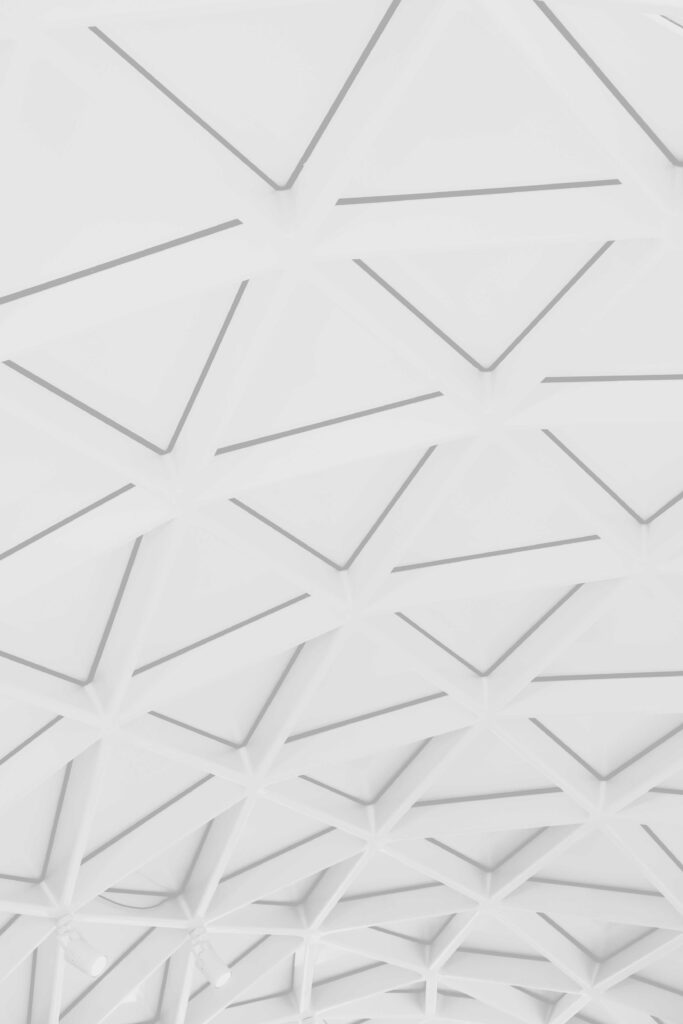 UBM Law Group, LLP is comprised of transactional attorneys with significant in-house and executive experience allowing us to understand the business as well as the legal challenges our clients face.
From negotiating and drafting commercial contracts and real estate purchase and sale agreements to advising on data protection compliance and assisting with complex financings, our partners serve clients large and small across an array of industries.
While we are comfortable assisting in single projects, we enjoy investing in long-term relationships by building trust and an understanding of the unique needs and dynamics of each client. We look forward to getting to know your business.